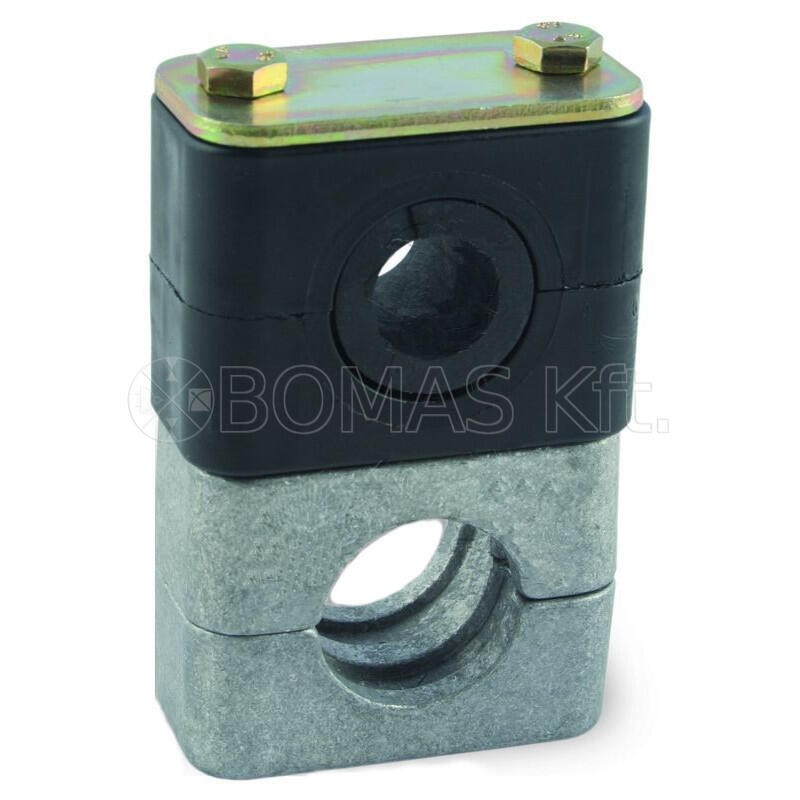  
Double Collar Clamp
Below information is only for reference. These products are not on our stocks, but we can supply them for large volume projects with minimum order quantities involved.
Advantages:
Not needed to weld for assembly nor painting.
Easily attached to the original tubing with 27 mm. Additional tube diameter 16 mm.
Reference: BCD2716APK1
3 other products in the same category: