Summary
BOMAS Ltd. was founded in 1997.
We deliver you up-to-date know-how in the construction of, as well as the operation and repair of mobile and industrial hydraulics.
With over twenty years of experience as a company and with over fourty years of experience as a managing director our company provides the best possible technical solutions.
The staff at BOMAS Ltd and the first-class suppliers make every effort so that you can work with modern and reliable machines.
A substantial stock of spare parts and complete replacement units is available for best service.
In order to reduce machine downtime and losses we operate one of the most powerful test benches in Hungary.
The workshop, the test bench, the well-equipped service car and the organized courier service all serve an excellent cooperation.
For the past two decades we have completed thousands of successful projects.
Thank you for your confidence and we will continue to do our best in the future!
THE BOMAS TEAM!
Facility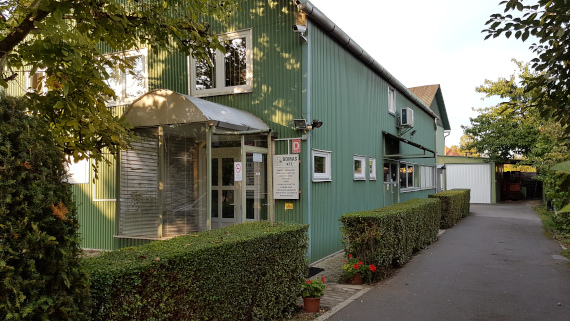 We are located in Hajduszoboszlo, Hungary, only 20 min driving from M33 motorway exit Debrecen-Dél (Debrecen South).