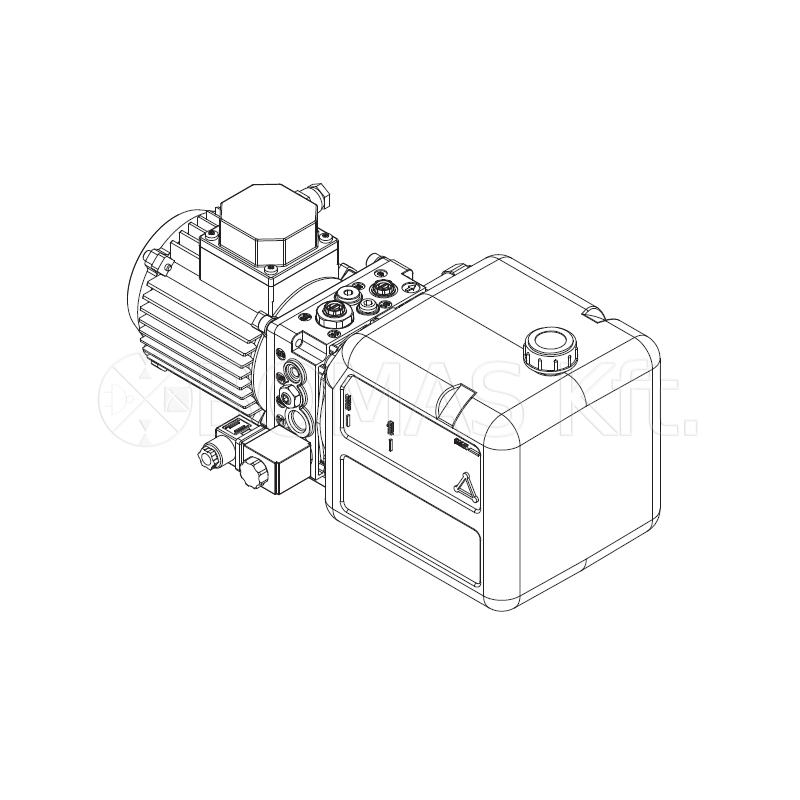  
Dock power unit three-phase
Dock levellers, loading docks
5-litre plastic reservoir. Solenoid
valve 24 VAC.
Applications:
- Dock levellers, loading docks.
- Can be used with 2 single-acting cylinders or 1 double-acting cylinder and 1 single-acting cylinder.
Power
(kW)
Reference
0.75
BCT102007LB
1.1
BCT102011LA
3 hasonló termék ugyanazon kategóriában:
Kompakt hidraulika tápegység rámpákhoz és haszongépjárművek billenő platójához.
Standard ipari tápegységek P és T csatlakozással.
 Nincs elég termék raktáron
Kompakt hidraulika tápegység hóekék vezérléséhez.